We, the members of the parish family of Saint Clement Catholic Church,
are committed to living our faith by:
A daily prayer time with the Trinity and full conscious reception of the Sacraments

The study and application of the Word of God

Each family serving our parish generously with their Time, Talent and Treasure

Being an inclusive community of intentional and dedicated disciples


Striving to proclaim the Gospel in word and deed to the four corners of the earth
____________________________________________________________________________
Mass Times
Weekday Masses:
Monday thru Friday 8:00am English
Wednesday 6:30pm Spanish
Saturday
4:00pm Vigil English
6:00pm Vigil Spanish
Sunday
7:00am & 11:00am English Masses
9:00am & 1:00pm Spanish Masses
Adoration
Wednesdays 8:30am-6pm in the Chapel
Chapel open for quiet prayer
Mon-Fri 8am-6pm/Sun 2pm-6pm
Parish Office Hours
Monday thru Thursday: 8am - 4:30pm
Friday: 8am - 2pm

Upcoming Events:
Blessing of Animals
Saturday, October 1st at 10am
in front parking lot of Church
Annual Life Chain
Sunday, October 2nd - 2:00-3:00pm
at the Corner of James Redman & Alexander Street

Extraordinary Minister of Holy Communion
& Reader Workshop
Most Holy Redeemer - Oct. 1st 8:30am-11:30am - English
Incarnation Catholic Church- Oct. 15th- 8:30am-11:30am - Spanish
Register NOW! - English / Spanish


St. Clement Auction
November 5 & 6 - Fr. Cronin Hall


Starting in 2022, the Diocese is changing the ways it funds ministries and shared expenses.
Click here to learn more information
Weekly reading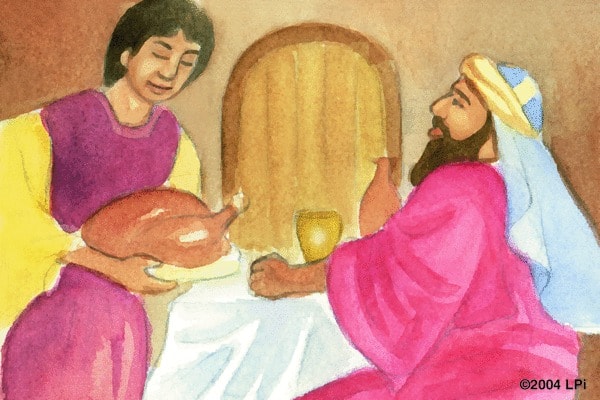 Weekly reading
Readings for the week of October 2, 2022
© Liturgical Publications Inc