Your generosity directly nurtures spiritual lief, embraces God's call to serve and accompanies our missionary disciples through the ministries, outreach and programs supported through the Catholic Ministry Appeal and is a significant opportunity for you to help us advance our mission to bring the light of hope to our little corner of the world.
For more information on what ministries are funded through the Catholic Ministry Appeal or to make a donation, click here.
Lent is a 40 day period of reflection, renewal and preparation leading up to Easter. Click here for sources to help you on your Lenten journey and for more information on parish events happening during the season of Lent.
Mass Times
Weekday Masses:
Monday thru Friday 8:00am English
Wednesday 6:30pm Spanish
Saturday
4:00pm Vigil English
6:00pm Vigil Spanish
Sunday
7:00am & 11:00am English Masses
9:00am & 1:00pm Spanish Masses
Adoration
Wednesdays 8:30am-12:30pm in the Chapel
Chapel open for quiet prayer
Mon-Fri 8am-6pm/Sun 2pm-6pm
Parish Office Hours
Monday thru Thursday: 8am - 4:30pm
Friday: 8am - 2pm

Upcoming Events:
Stations of the Cross
Every Friday of Lent following the 8am Mass -English
6pm Bilingual with Benediction
Reconciliation
Tuesdays 5:30pm-6:30pm
Every Wednesday of Lent - 8:30am
Lenten Penance Service - Tuesday, March 21st at 5:30pm
Weekly reading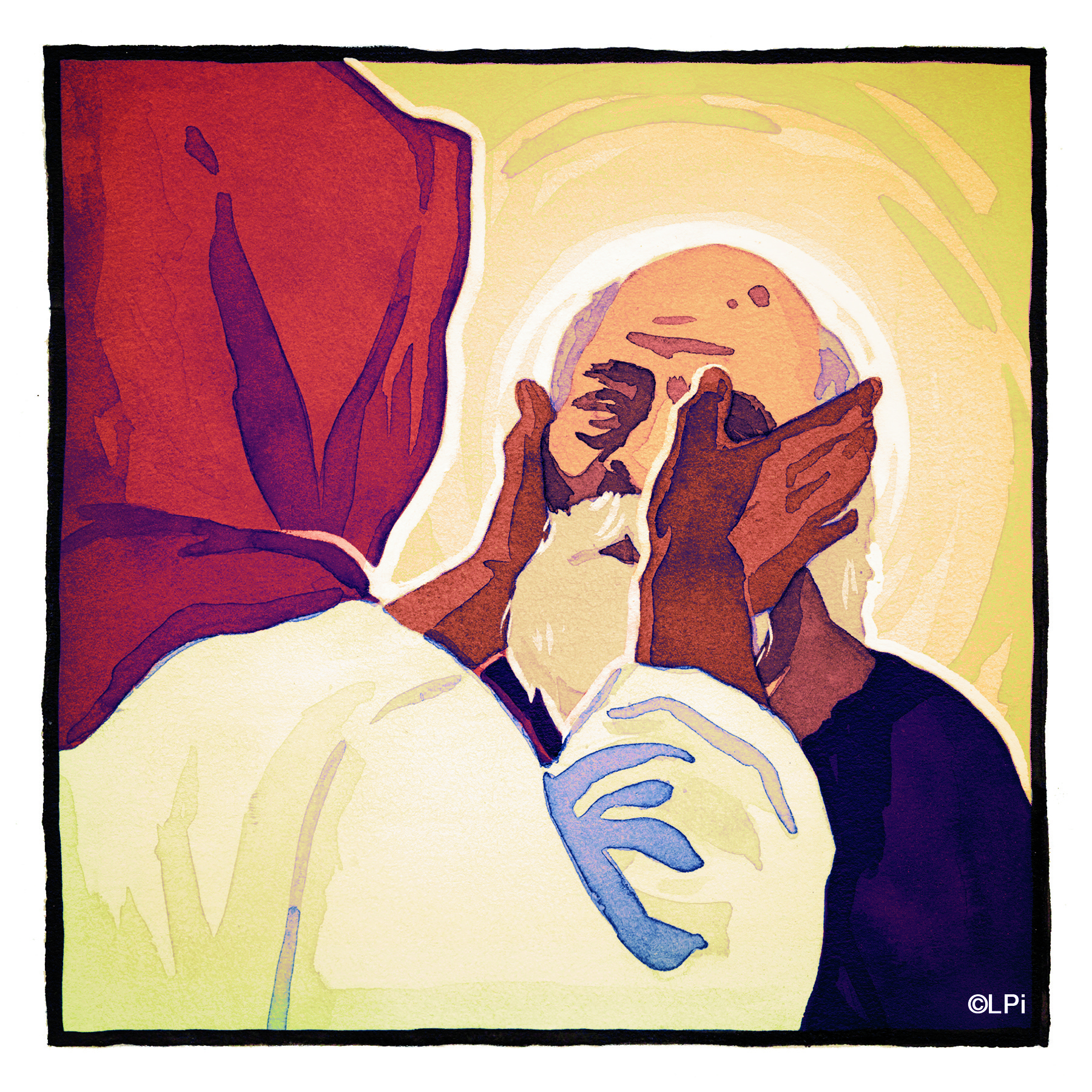 Weekly reading
Readings for the week of March 19, 2023
© Liturgical Publications Inc